Mark Levinson
– Hear is here. Only here.
Your music, like you never heard before –
Reveal the passion behind the performance
A leader in high-fidelity audio since 1972, Mark Levinson was founded by a professional musician who set out to design stereo components that recreated the sound of his music exactly as he heard it in the studio. Fifty years later, that same passion continues to drive Mark Levinson to raise the bar for high-end consumer audio. And the legacy of staying true to the artist's performance is embodied in every single product we create today.
Setting the standard for audio excellence
Mark Levinson has been the reference standard for the ultra-high-end audio component industry ever since the introduction of our very first preamplifier, the LNP-2. By constantly striving to bring you closer to your music, Mark Levinson continues to set new standards of performance through advancements in solid-state circuits, our signature Pure Path design and the development of innovative audio technologies like the groundbreaking R-2R ladder volume control.
Rhapsody over Mark Levinson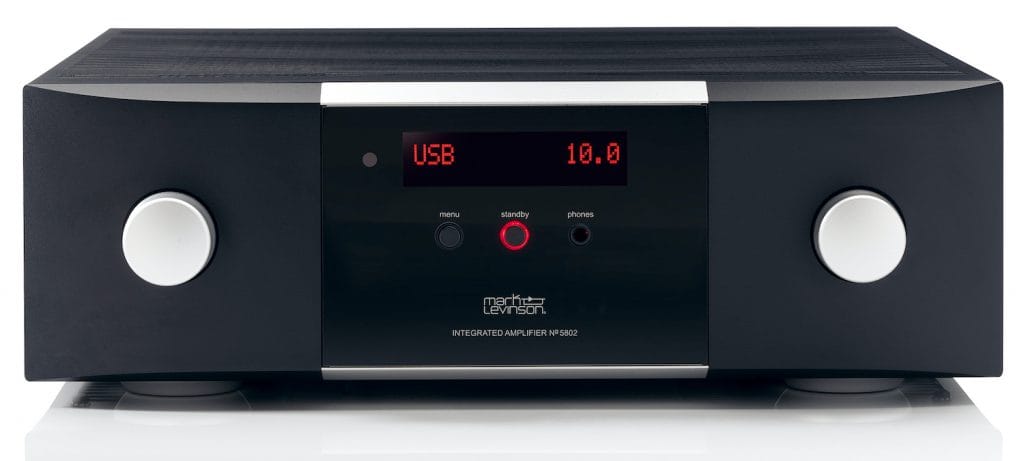 Ja, Mark Levinson zit weer in ons assortiment. We kunnen ook niet anders met zulke geweldige producten.
Prestaties boven alles
De audiosystemen van Mark Levinson zijn zo ontworpen zodat er, zonder dat er iets aan het signaal wordt toegevoegd of gefilterd, de meest eerlijke muziekweergave ontstaat. Hun ingenieurs besteden honderden uren aan het ontwikkelen van het geluidscircuit en een afgeschermde voeding zodat alles vrij is van mogelijke interferentie. Hierdoor hoor je alle details en nuances zonder enige vervorming. Met zo'n directe luisterervaring waan je je in de opnamestudio. Al met al adembenemend. En dit zijn niet alleen mooie woorden, Mark Levinson verdient deze zeker omdat hij het op alle fronten waarmaakt. Kom jezelf maar overtuigen.